Jacob Bricca, A.C.E. is an award-winning film editor, producer, director, and scholar.  He has edited over a dozen feature documentaries including the international theatrical hit Lost In La Mancha, the New Yorker Films theatrical release Con Artist, the Independent Lens Audience Award Winner Jimmy Scott: If You Only Knew and the 2016 Sundance Special Jury Award Winner The Bad Kids.
His producing and directing credits include films screened at the Berlin International Film Festival, DOC NYC, and Hot Springs Documentary Film Festival. A member of the American Cinema Editors, his book Documentary Editing: Principles and Practice is a part of the curriculum at film schools around the world, including the USC School of Cinematic Arts and the Met Film School in London.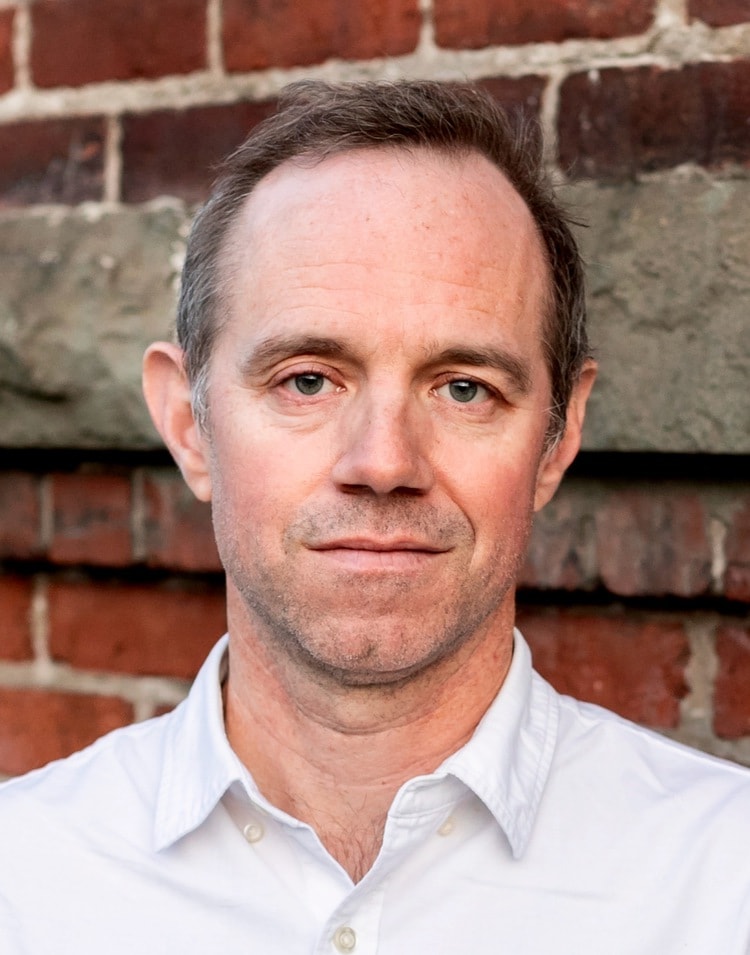 Joseph Farbrook is a digital artist who mixes physical and virtual art-making processes. His work has been shown in numerous group and solo exhibitions in New York, London, and Boston and he has recently completed a commission for Meow Wolf, Las Vegas. Farbrook's practice and teaching include 3D modeling and animation, augmented and virtual reality installation, 360 video, interactive art, and digital fabrication. From a multidisciplinary perspective, students can integrate traditional and new technologically based art practices to produce truly immersive creative experiences.
Dr. Yuanyuan (Kay) He is a composer and multimedia artist with roots in China. Her research focuses using innovative technologies to blur the boundaries between different fields and combine different art forms. Her works often explore and intertwine various forms of media to create unique audiovisual experiences that engage the audience. Many of her works involve collaborations with musicians, choreographers and dancers, scientists, engineers, photographers, visual artists, and stage design artists. Her immersive multimedia project StellarScape is a convergence research collaboration synthesizing science, humanity, music, visual art, and technology. 
​As a composer, she is very active in the music community. Kay serves as the Creative Director for Electronic Music Midwest (EMM), which is an annual music festival dedicated to programming a wide variety of electroacoustic music and providing high quality electronic media performances. She is also the founder and director of the TURN UP Multimedia Festival, which works to promote Interdisciplinary Collaboration, Culture-Connecting, and Equality.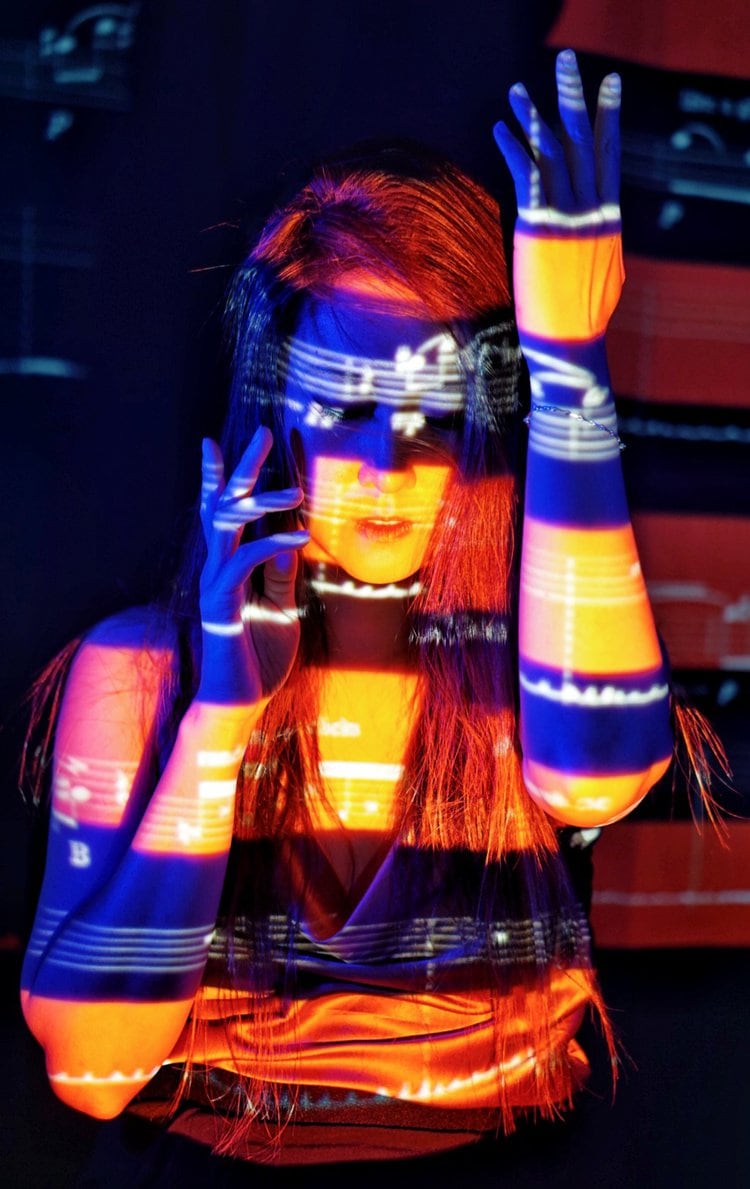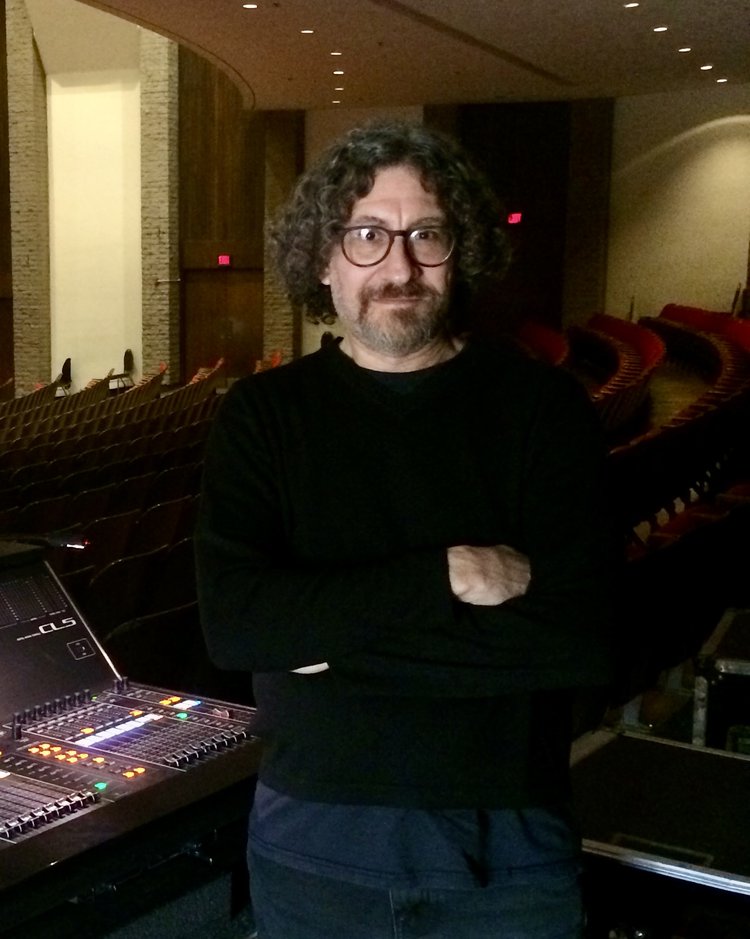 Matt Marcus is a multi-media artist working primarily in sound design for live event production. He has produced soundscapes, musical scores, designed delivery systems, and created live sound mixes for thousands of theatrical, concert, industrial, and arts events. He has also worked in museum exhibit design and was the head of props for Mr. Roger's Neighborhood. His primary research interest is the interaction of art and science focusing on how we experience the passage of time. Trained in both the visual and the temporal, Matt's media agnostic approach to art making allows students under his mentorship to freely explore their ideas and discover their point of view.
Marcos Serafim is a Brazilian artist and researcher working with imaging, video and sound across theatrical exhibition, installation, and performance. He has exhibited work at: the 5th and 6th Ghetto Bienalle in Haiti; the Oscar Niemeyer Museum in Brazil; the Experimental Media and Performing Arts Center (EMPAC), the Queens Museum, and Flux Factory in New York. His work has also been screened in film festivals in multiple countries. Serafim's practice and teaching bring awareness to material and social implications of media while praising sensorial and poetic capabilities to engage viewers in reflection and critical thinking. Conceptual strategies often include experimental documentary and video making, generative and expanded processes, and immersion.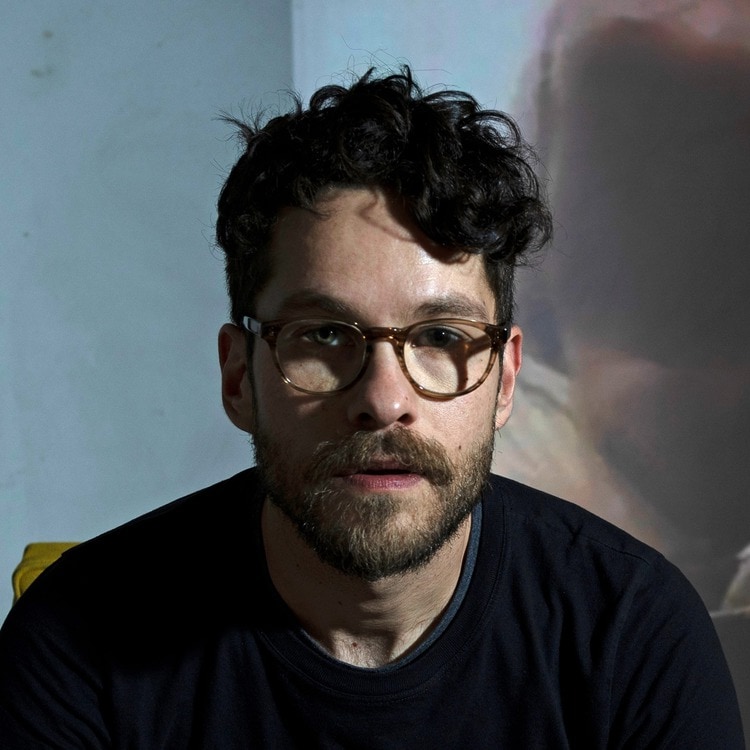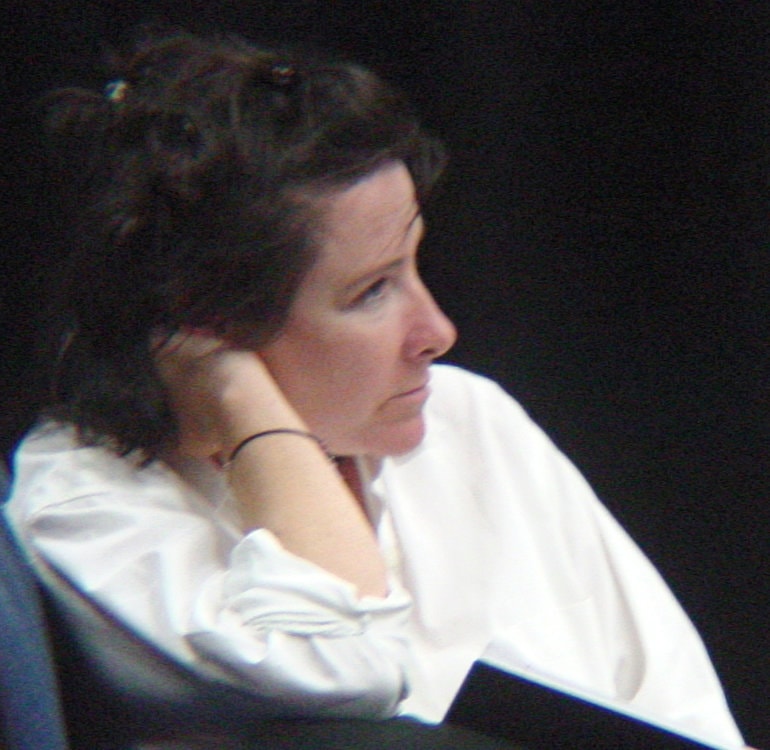 Cynthia Stokes is an Assistant Professor of Opera Theater at The University of Arizona Fred Fox School of Music. Her professional career as an American stage and opera director is devoted to creating provocative and thrilling productions throughout America. Ms. Stokes is committed to developing community through the power of live performance in unexpected locations, by using new media, and creating site-specific opera installations. Recently she reimagined The Andrée Expedition as an intimate 360-degree Virtual Reality experience for an audience of one that insists upon intimacy and encourages an active role for the audience, the performer and pianist; all three floating on an ice pack suspended in air and suspended in time.
Ms. Stokes has an ongoing collaboration with conductor Michael Francis of The Florida Orchestra and San Diego's Mainly Mozart. She was also the resident staging director for Alamo City Opera where she created five seasons of operatic productions. Other opera directing highlights include Silent Night for Piedmont Opera; The Rape of Lucretia for UA's Opera Workshop; Le nozze di Figaro for San Antonio Opera, Roméo et Juliette for San Diego Opera; Pagliacci for Opera San Jose; Madama Butterfly for Opera Philadelphia; Homies and Popz (tour) for Los Angeles Opera; Margaret Garner for Cincinnati Opera and Opera Carolina. She has been a member of the directing staff for Dallas Opera, Michigan Opera Theater, The Florentine Opera, Opera Pacific, and Glimmerglass Opera.
Dr. Peter A. Torpey combines light, image, music, interactivity, and storytelling. He collaborates with theater-makers, orchestras, museums, festivals, companies, educational institutions, and other artists to create experiences that connect audiences and participants with stories and each other. Throughout his work, Peter addresses the technological needs of complex performances and exhibitions, as well as the design of visual and experiential languages for each project.
His media, lighting, installation, virtual, and interactive works have appeared worldwide, including: Boston Lyric Opera, Chicago Opera Theater, Dallas Opera, Virginia Opera, Opéra de Monte-Carlo, Merola Opera, Lucerne Festival, Enigma Chamber Opera, Boston Camerata, The Toronto Symphony, Sleep No More, Curious Encounters Festival, FLUX Projects, Google, CalIT2 IDEAS San Diego, and Massachusetts Institute of Technology. Peter also regularly presents masterclasses and workshops on interdisciplinary collaboration.