Nicole Antebi (she/her/hers) is an animator/filmmaker who makes things that move, loop, and sometimes hold. She came of age on the northwest bank of the Rio Grande/Río Bravo on the El Paso/Juárez border. The importance of movement as it concerns the dignity of people and rivers was a formative part of her childhood and the foundation of the work she does today.
She is an assistant professor of Illustration and Animation at The University of Arizona and previously taught at CUNY Queens College, SUNY Albany, and 2019 she was a visiting professor at la Universidad de las Américas, Puebla. She has collaborated on numerous transmedia projects that have premiered at Machine Project, Queens Museum, MexiCali Biennial, The Armory Center for the Arts, Morbid Anatomy Museum, Anthology Film Archives, Fridman Gallery and developed several animated essays appearing at Topic, Longreads, and The Atlantic.
She is currently working on a short, animated documentary about the long-embattled Barrio Duranguito located in El Paso, Texas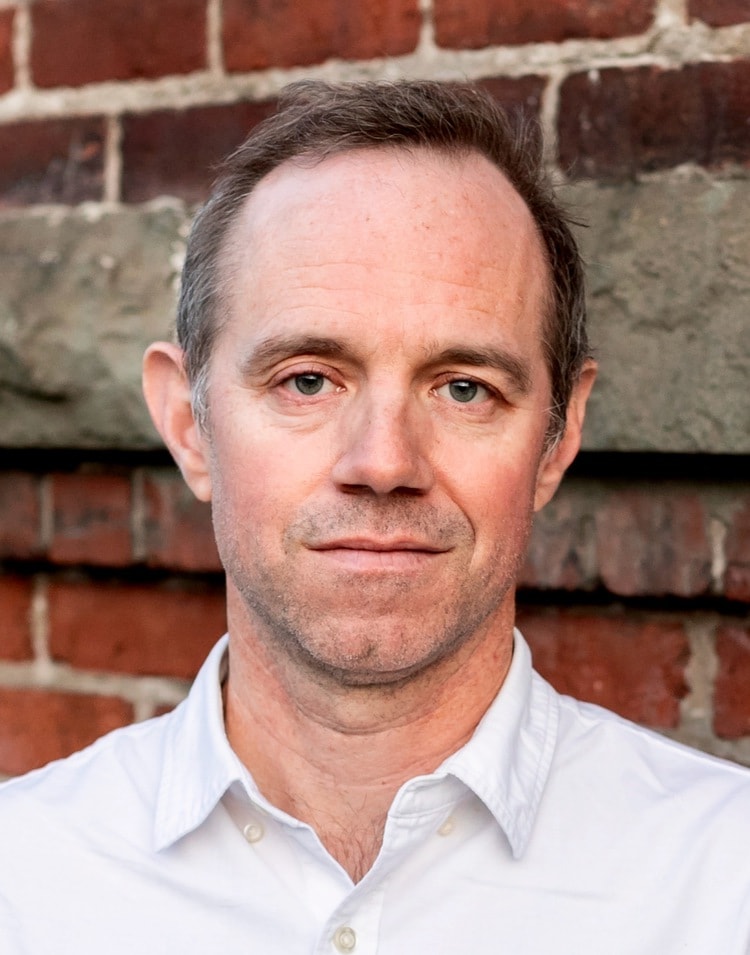 Jacob Bricca, A.C.E. is an award-winning film editor, producer, director, and scholar.  He has edited over a dozen feature documentaries including the international theatrical hit Lost In La Mancha, the New Yorker Films theatrical release Con Artist, the Independent Lens Audience Award Winner Jimmy Scott: If You Only Knew and the 2016 Sundance Special Jury Award Winner The Bad Kids.
His producing and directing credits include films screened at the Berlin International Film Festival, DOC NYC, and Hot Springs Documentary Film Festival. A member of the American Cinema Editors, his book Documentary Editing: Principles and Practice is a part of the curriculum at film schools around the world, including the USC School of Cinematic Arts and the Met Film School in London.
Joseph Farbrook is a digital artist who mixes physical and virtual art-making processes. His work has been shown in numerous group and solo exhibitions in New York, London, and Boston and he has recently completed a commission for Meow Wolf, Las Vegas. Farbrook's practice and teaching include 3D modeling and animation, augmented and virtual reality installation, 360 video, interactive art, and digital fabrication. From a multidisciplinary perspective, students can integrate traditional and new technologically based art practices to produce truly immersive creative experiences.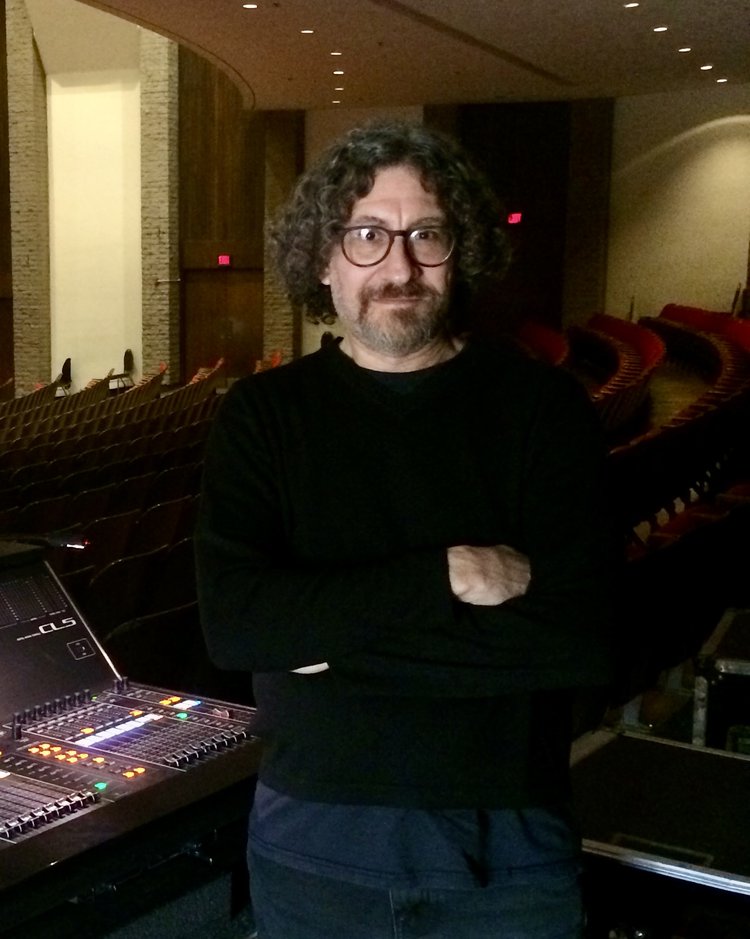 Matt Marcus is a multi-media artist working primarily in sound design for live event production. He has produced soundscapes, musical scores, designed delivery systems, and created live sound mixes for thousands of theatrical, concert, industrial, and arts events. He has also worked in museum exhibit design and was the head of props for Mr. Roger's Neighborhood. His primary research interest is the interaction of art and science focusing on how we experience the passage of time. Trained in both the visual and the temporal, Matt's media agnostic approach to art making allows students under his mentorship to freely explore their ideas and discover their point of view.
Marcos Serafim is a Brazilian artist and researcher working with imaging, video and sound across theatrical exhibition, installation, and performance. He has exhibited work at: the 5th and 6th Ghetto Bienalle in Haiti; the Oscar Niemeyer Museum in Brazil; the Experimental Media and Performing Arts Center (EMPAC), the Queens Museum, and Flux Factory in New York. His work has also been screened in film festivals in multiple countries.
Serafim's practice and teaching bring awareness to material and social implications of media while praising sensorial and poetic capabilities to engage viewers in reflection and critical thinking. Conceptual strategies often include experimental documentary and video making, generative and expanded processes, and immersion.